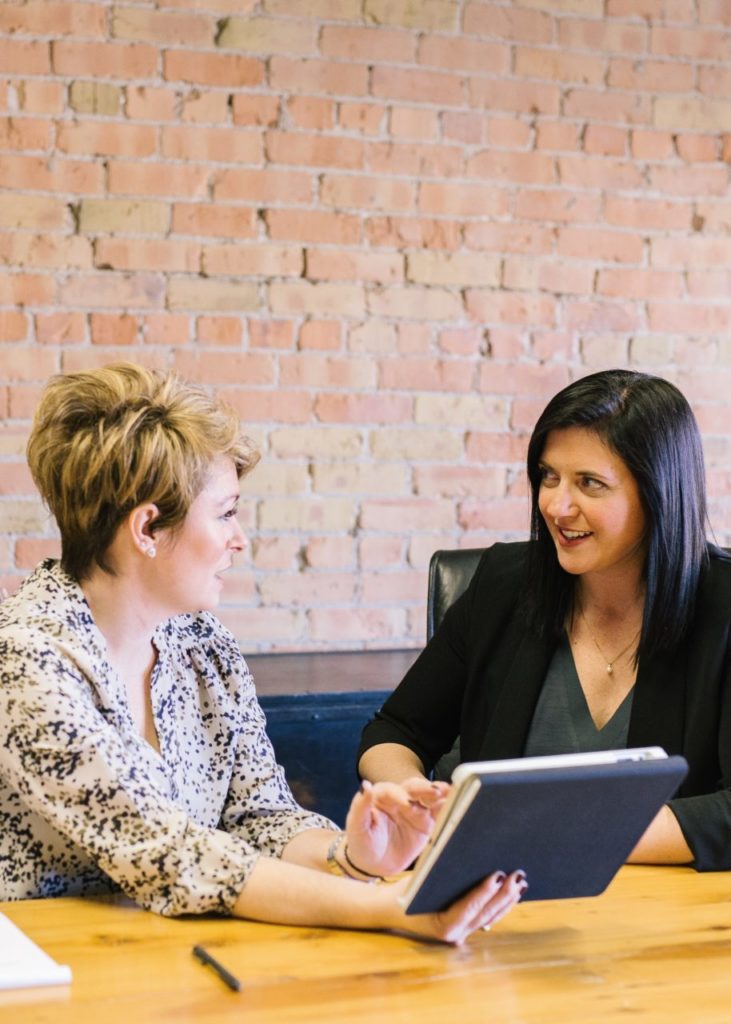 Title: Ethics: Avoiding, Entering, and Managing Multiple Relationships in Practice Settings
Date: Wednesday, February 26, 2020
Time: 6:00 PM – 9:00 PM
Credit Hours: 3 Hours
Presenter: Dustin Shepler, PhD
Cost to Attend: $75 
$50 for current MSP faculty & staff*
$25 for current MSP students*
*Contact the Registrar for the discount code
Participants will become familiar with ethical standards that govern multiple relationships, explore concepts (e.g., role compatibility, avoidance of exploitation and harm) that should be considered in contemplating multiple relationships, and introduced to a decision making model that can be used to help resolve ethical concerns regarding potential multiple relationships that may arise in practice settings.
Approved by MCBAP for 3 contact hours related to substance abuse and meets continuing education requirements for psychologists per administrative rules.
Schedule of Events:
5:30-6:00: Sign-In/Registration
6:00-7:30: Lecture and Discussion: Review definitions, relevant APA standards, identify concepts that impact decision making, and learn a decision making model.
7:30-7:45: Break
7:45-9:00: Lecture and Discussion: Apply decision making model to various hypothetical scenarios to increase competency in managing decision making related to multiple relationships. Experiential cases will be utilized to demonstrate competency and allow for a group discussion.
9:00-9:15: Evaluations + Certificates.
Recommended for:
This seminar is appropriate for individuals seeking initial certification or recertification through MCBAP. It is also for mental health professionals who seek increased understanding of the ethics of multiple relationships.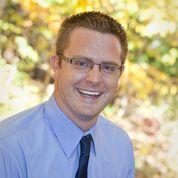 Dr. Shepler joined the Michigan School of Psychology as a Core Faculty member in 2012. Prior to joining MSP, he completed his APA-accredited predoctoral internship at The University of North Carolina – Charlotte, Counseling Center. Dr. Shepler's favorite aspects of being a faculty member at MSP is the opportunity to mentor psychologists-in-training as they become practitioner-scholars.