Our monthly blog feature from MSP President, Dr. Diane Blau, discussing what's on her mind and in her heart regarding MSP and the field of professional psychology. 

It is somewhat bittersweet to compose a message for the month of July. MSP's approaching graduation calls for celebration yet vivid mages of the Orlando tragedy are not far from my awareness.
Emerging from shock and terror, we heard stories or immense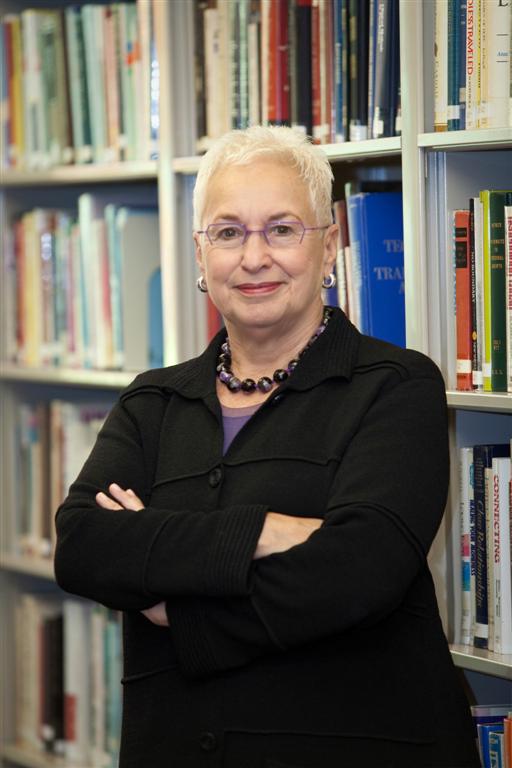 courage, of people risking their lives to save others, and witnessed overwhelming kindness and generosity in offerings of help, hope and healing.
In our graduation this month we will witness the transformation of student to professional as they walk across the stage to receive their diplomas. Through rigorous study and intensive training, these individuals have prepared to maneuver challenging terrains with their clients, as healers and helpers instilling hope and promoting potential.
For me, the fabric sometimes wears thin as the world that swirls around me seems more and more chaotic. Yet in the context of my own unique daily structure and ongoing planning, I feel the pulse of growth and possibility.
I am not sure how to respond to the ambivalence generated by offenses on humankind while at the same time, affirm goodness and celebration. Yet I am convinced that decency and compassion far outshine any darkness that attempts to descend.  The human spirit is too resilient and robust, too driven and determined to yield. It is in connection and in celebration that we gain potency and proclaim the promise that awaits.